And we're very excited to share it with you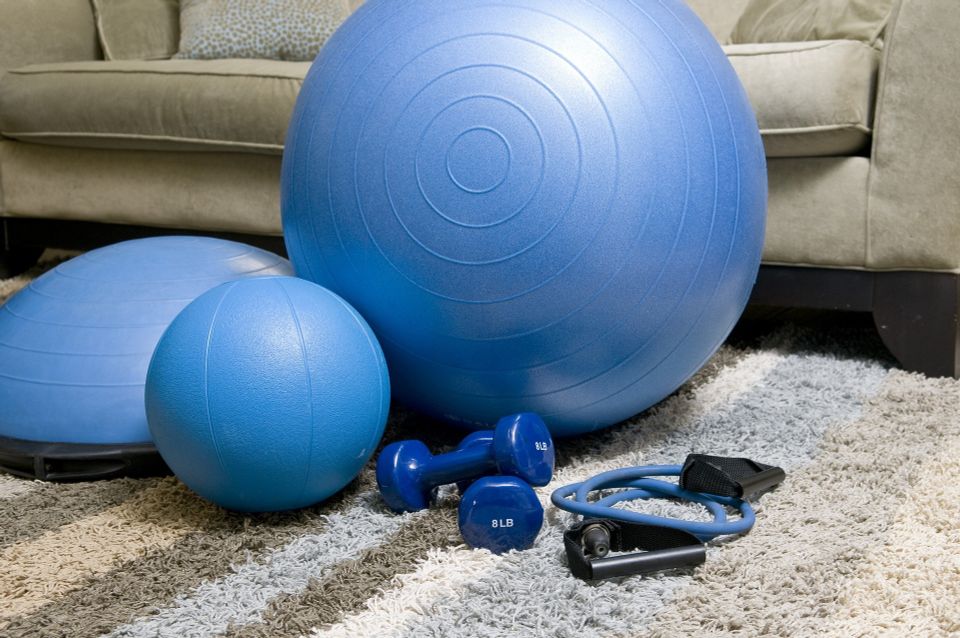 We offer personal fitness training programs designed around your lifestyle and your fitness goals. Whether you are a beginner just starting to work out or a fitness freak looking to take your training to the next level, our personal trainers will help you break your plateau and hit your goals.

We offer individual and group training, personalized workouts, and meal plans. 


 
Free Consultations. Affordable Pricing. No Contracts.
OUR PROGRAMS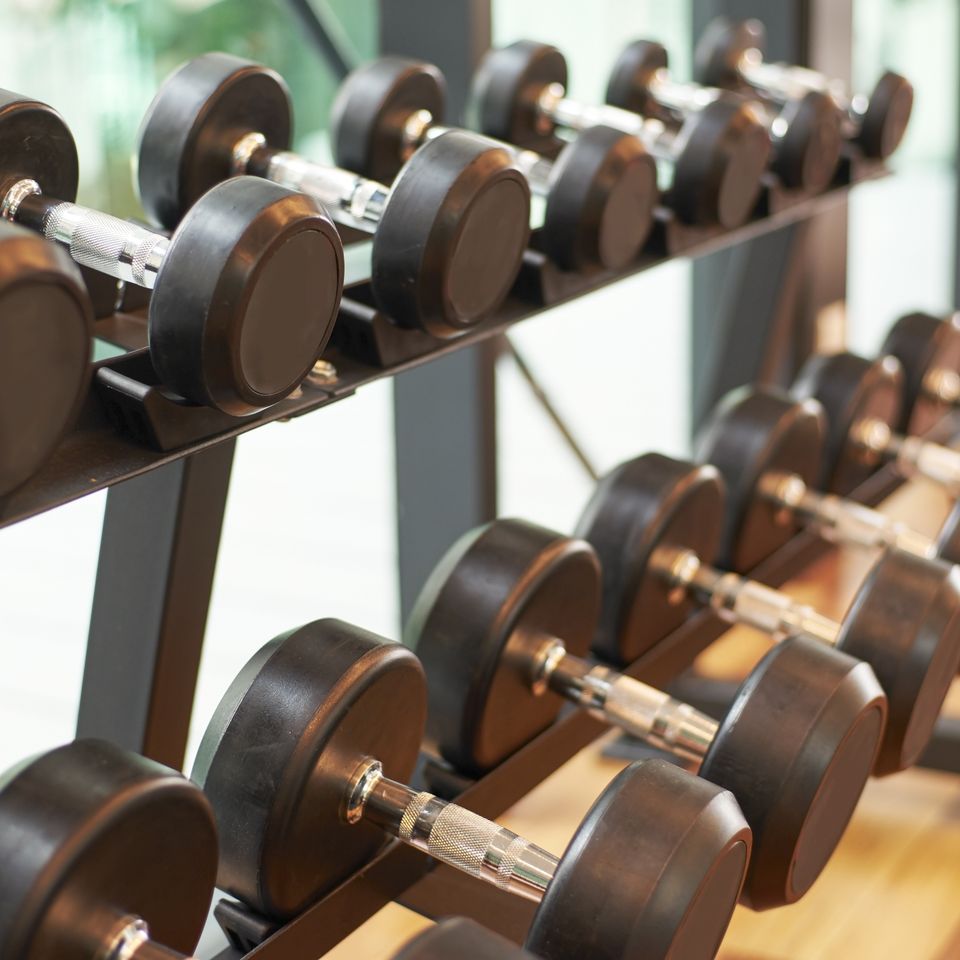 Beginner Workout Programs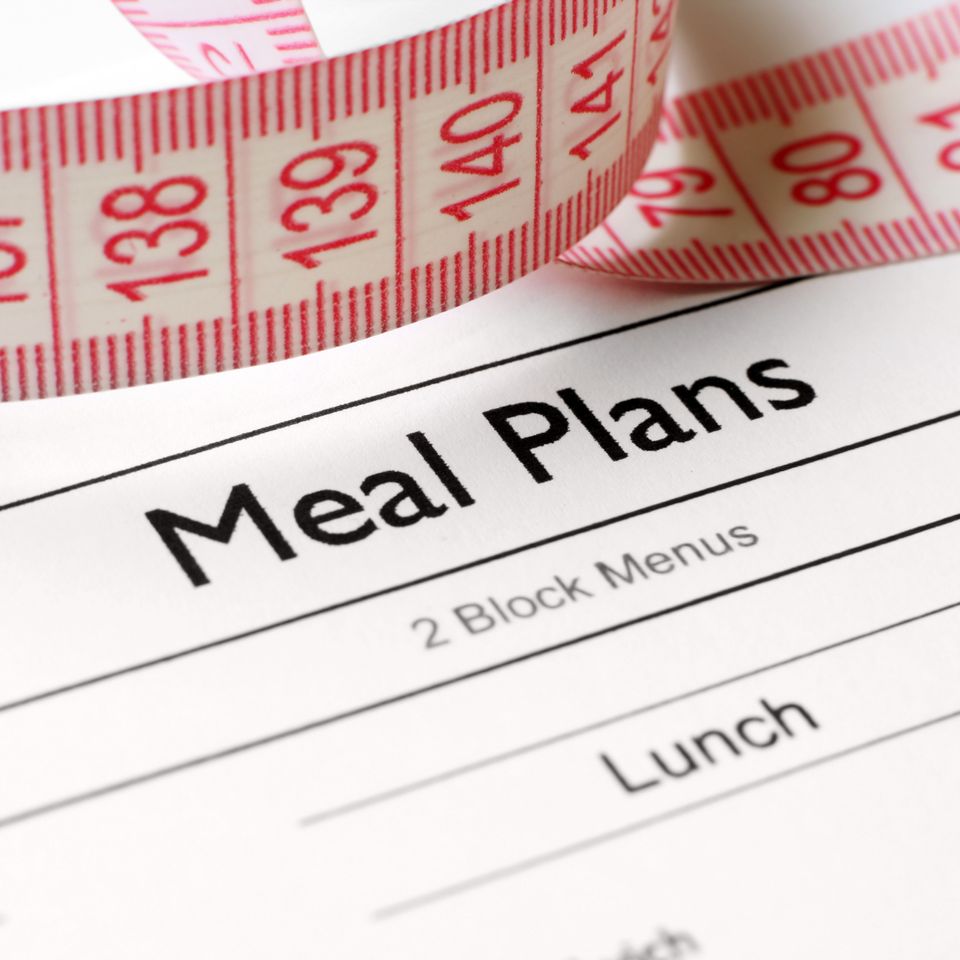 Personalized Meal Plans & Nutrition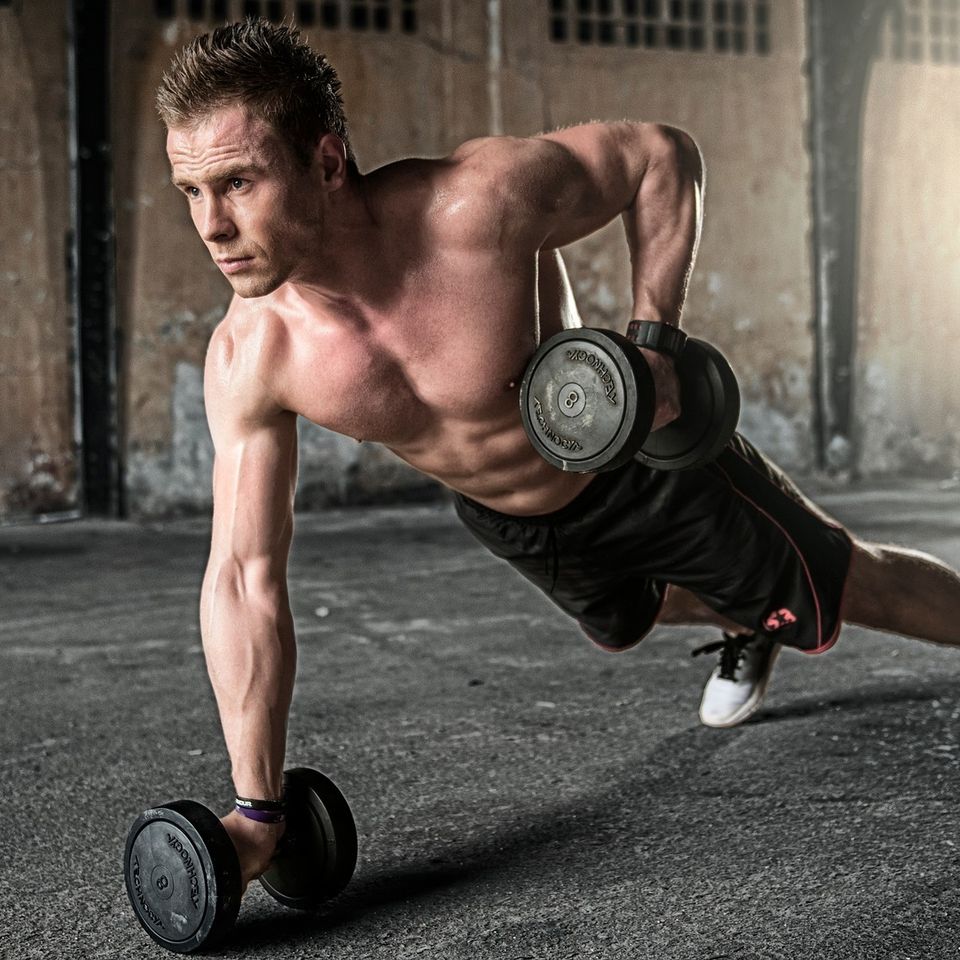 Individual & Group Training
CLIENT TESTIMONIALS

"I have been using a personal trainer for the last 3 months and I have already been feeling stronger and healthier, and looking more toned."

— Amanda S.
 
REQUEST A FREE CONSULTATION
Get in touch with one of our personal trainers today.